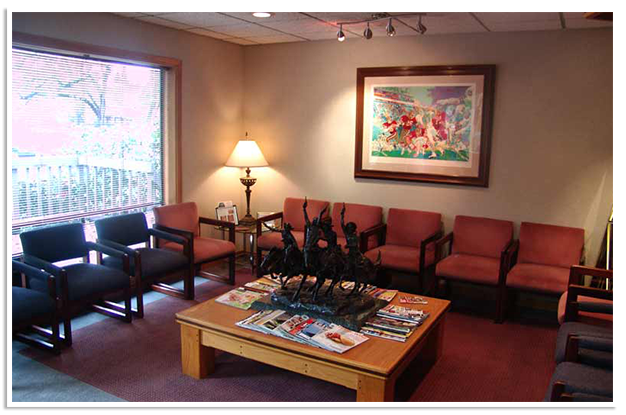 Dr. Wolter & Associates is ready to serve all of your dental needs.
Welcome to Dr. Wolter & Associates of Walnut Creek, CA. Dr. Christopher Wolter and our friendly, knowledgeable staff are dedicated to making every visit to our office a great experience. Expert dental care is provided with a warm, personal touch in a comfortable, relaxed setting.
In our office, dentistry is far different than it was decades ago! Our focus is always patient centered. It is our job to give you complete information about the pros and cons of treatment vs non-treatment, so you can make informed decisions. We encourage questions! Our conservative dental philosophy recognizes that in many cases, the best treatment is no treatment. Or, better yet, we strive to eliminate the need for treatment altogether by utilizing effective preventive dentistry techniques.
Enjoy exploring our site and thanks for visiting.
We look forward to caring for you!